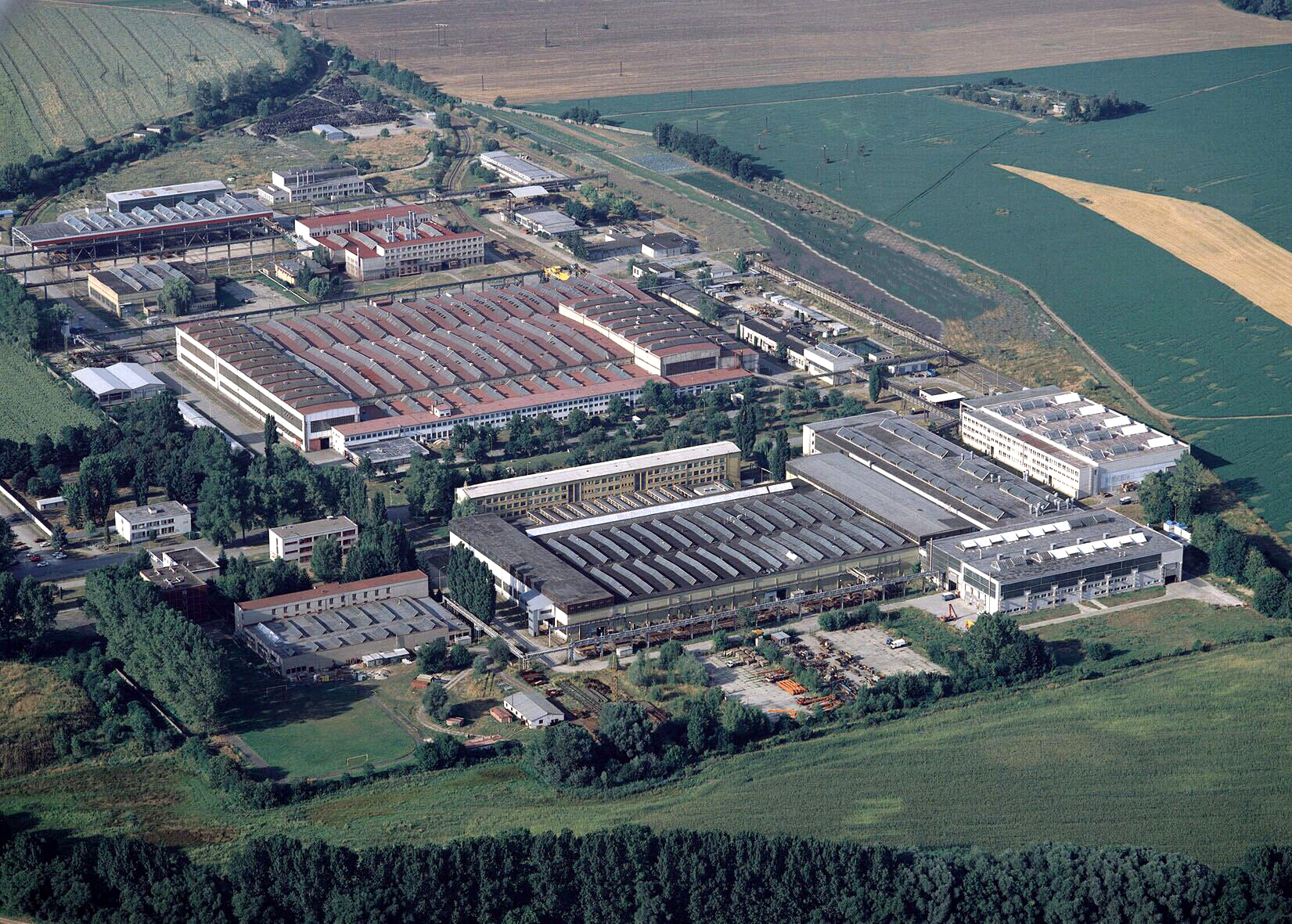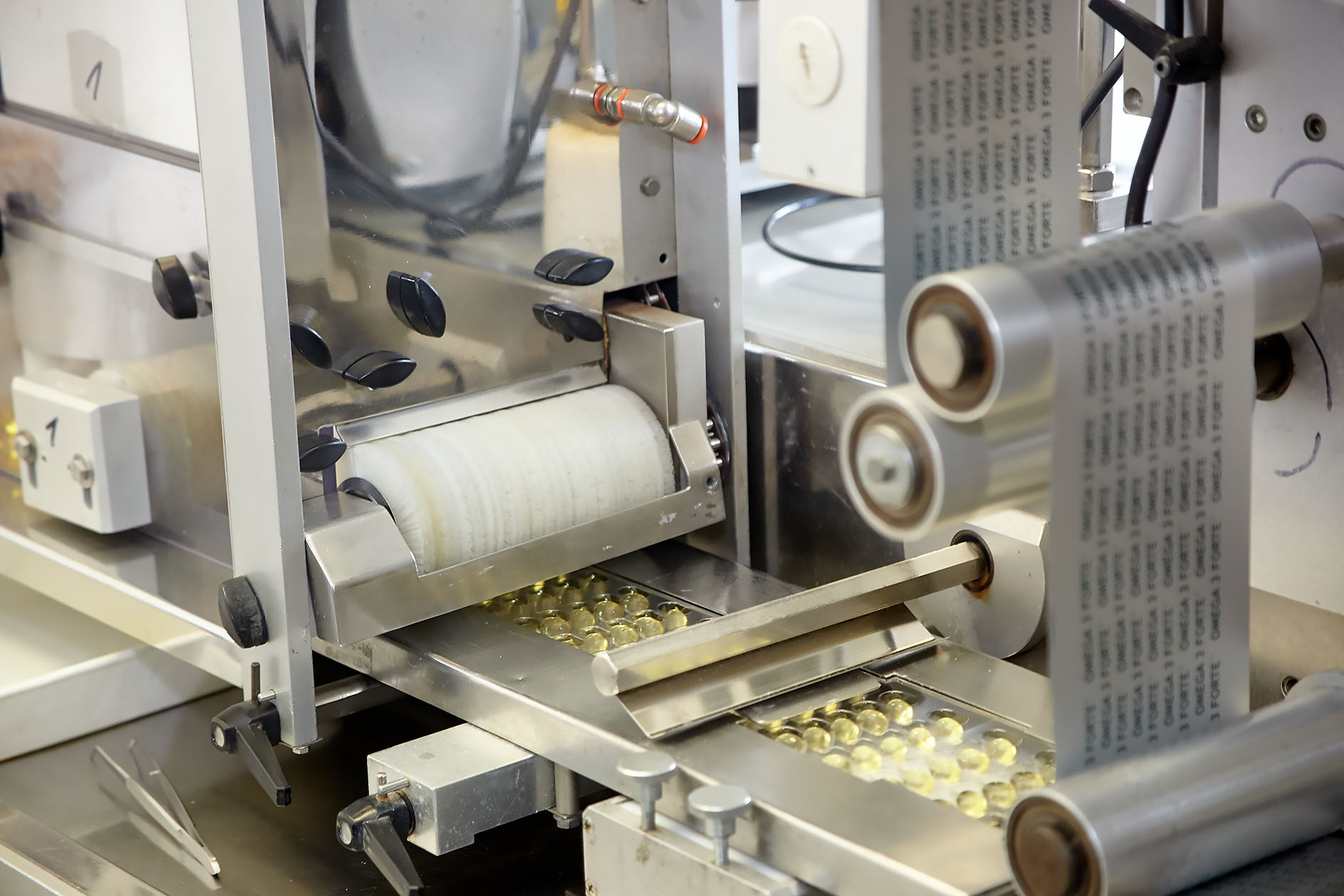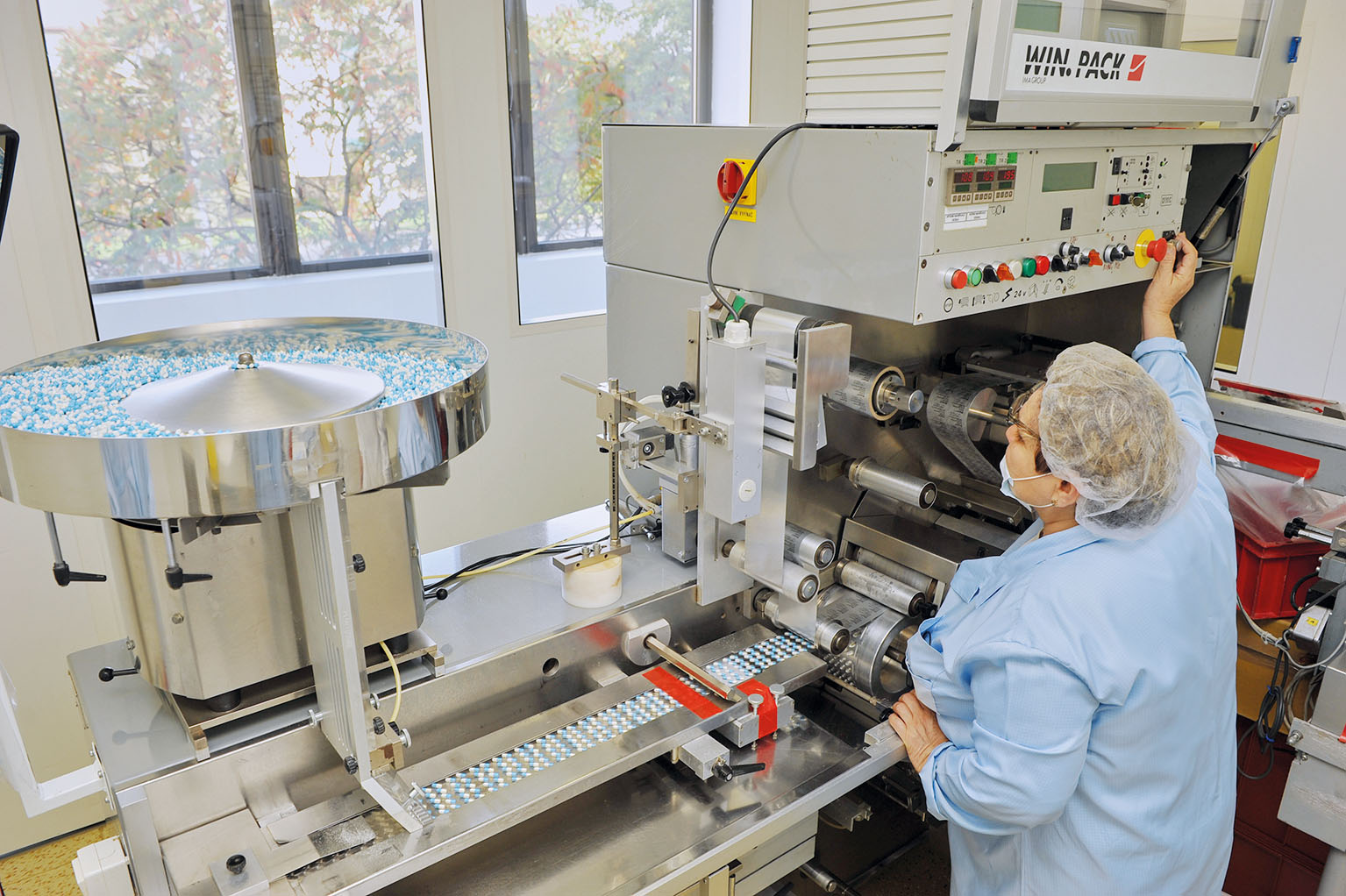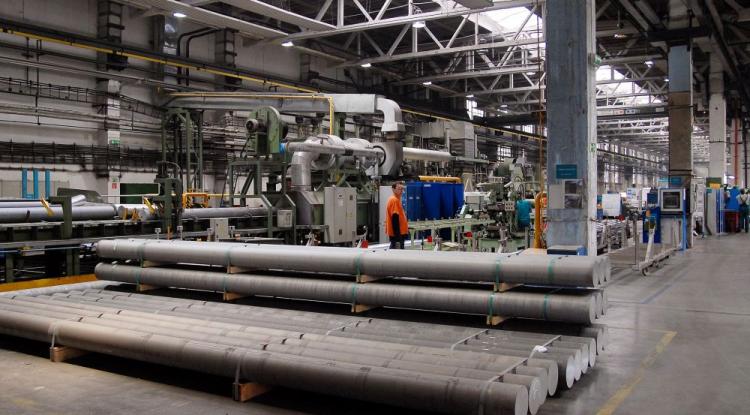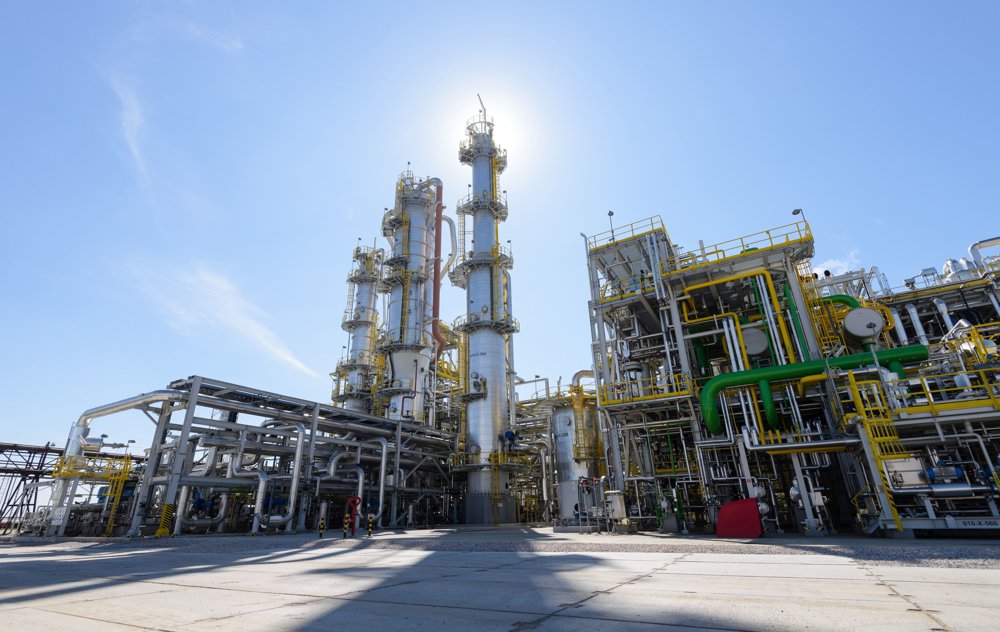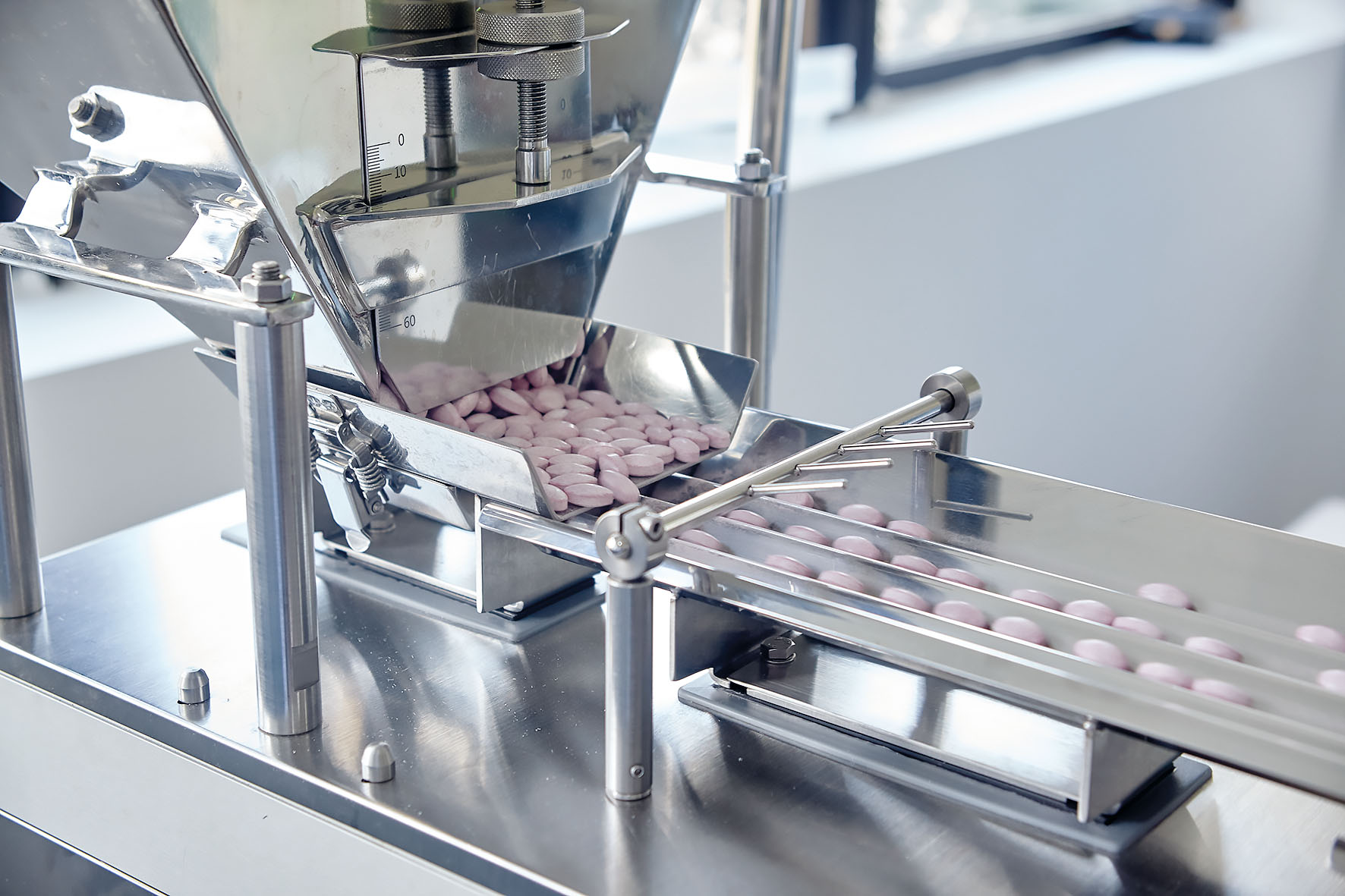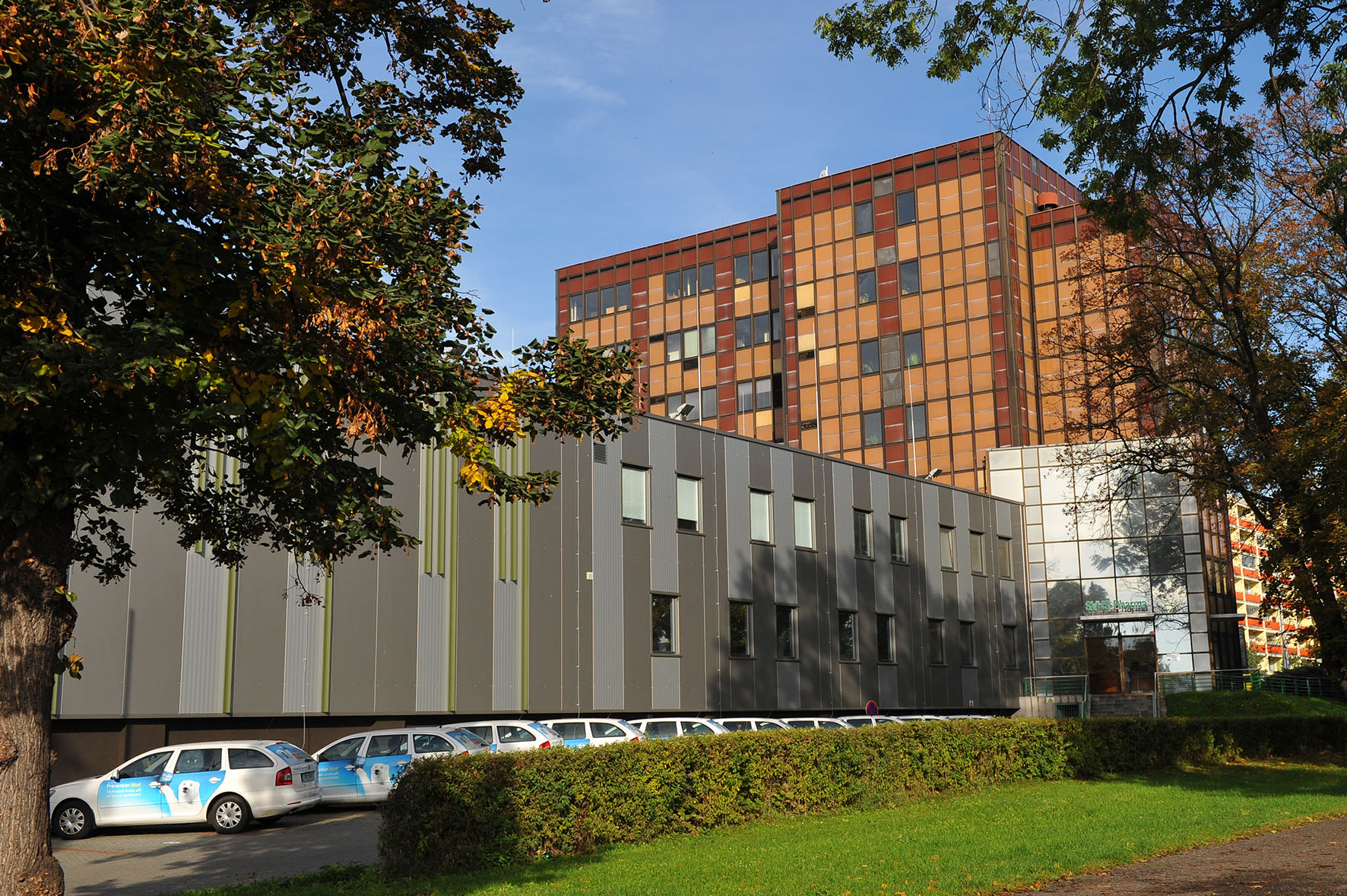 ❮
❯
Industry
Slovácké strojírny, a.s.
SVUS Pharma, a.s.
VIPAP VIDEM KRŠKO d.d.
Kovoprojekta Brno a.s.
FVE Lípa s.r.o.
INVESTIČNÍ KLUB, a.s. was one of the partners preparing the project of construction and financing of a photovoltaic power station with a capacity of 1.4 MWe. We continue to participate in the activities of this company as one of its associates.
Grena, a.s.