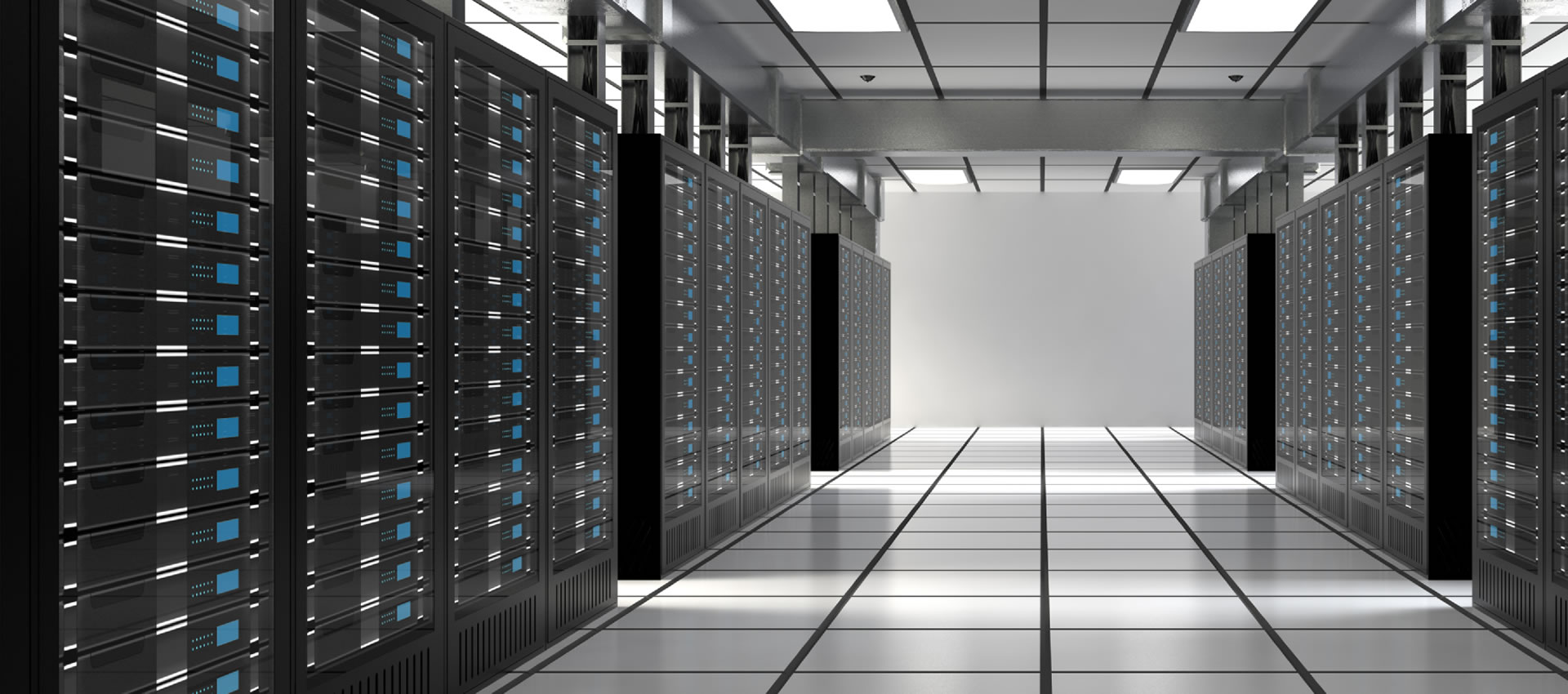 Financial Services and IT
VERAZINE a.s.

The subsidiary VERAZINE a.s. is a company offering factoring services and debt financing, mainly in the informatics and telecommunications sector. The company provides such financing for both domestic as well as foreign companies with good rating.
Ultimum Technologies, a.s.

The group of INVESTIČNÍ KLUB, a.s. also includes the company Ultimum Technologies, a.s., which is a leading Central European provider of OpenStack services and cloud solutions for large and medium corporations, chiefly those engaged in the financial and telecommunications services.